KOLBEX could be used for many purposes which we mention some of them below:
Temporary schools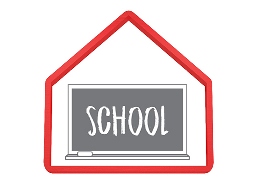 The importance of education is undeniable for everybody these days and it should be considered carefully in order to develop the country.
In low-populated and crisis-stricken areas which there is no building for education, KOLBEX could be a good choice, because it can be installed in a short time and lowest price so It can lead to an increment of students in these areas.
Health centers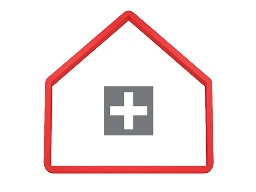 One of the key parameters in the sustainable development of a country is paying attention to health and curing basis. It can be related that the smallest part to handle these affairs is health center which can be installed in a lot of situations such as national vaccination occasions. KOLBEX provides a suitable space for handling these affairs.
Caretaker building
According to civilization and people inability to take care of residential and trading buildings, the necessity of caretakers is undeniable.
On the other hand, there has not been prepared a suitable place for a habitation of caretakers so KOLBEX can be selected since it is portable and high resistance.
Homeless accommodation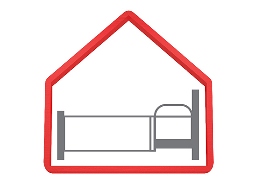 According to not official statistics about 15000 homeless people are in Tehran, however a large extent of these people are addicted but inhibition of these people specially in cold seasons is philanthropy.
On the other hand, enumeration of these people can help choose the right strategy to face this problem.
KOLBEX is a decent option for accommodation of homeless people since it is low-priced and has good installation capability in suburban areas.
Sentry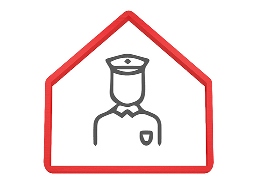 Buildings, factories and facilities need to be kept by guards. It should prepare a space for guards which have the basic facilities for them, because of this reason and moving capability and high strength KOLBEX, it can be chosen as the guard structure.
Storeroom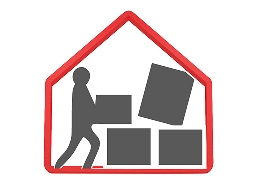 The small and portable storerooms for business owners is very important at any time and any place. One of the key feature of a storeroom is high resistance to protect goods and merchandise from natural and human effects. KOLBEX can be chosen as appropriate storeroom because it's firm and high resistance structure.
Facilities protection
In numerous situations like greenhouses, structures are placed in areas which need air-conditioning systems installation. Protection of facilities is a vital and inevitable. KOLBEX is appropriate and safe choice for facilities protection because it has high fire and natural effects resistance.
W.C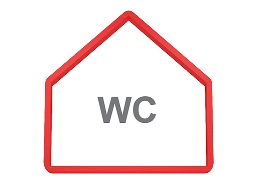 W.C accessibility for every person is unavoidable and there is no way to remove this need. Considering this issue and lack of numerous and not enough distribution W.Cs makes a lot problem for national and international tourism.
Kolbex is highly durable and resistance which can be placed in a variety of locations can be picked up as a W.C.
Home greenhouses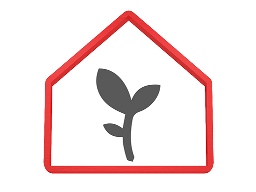 Greenhouse is a place which has capability to control the environmental situation of plant growth in all seasons of the year. Home greenhouses expand these days due to civilization in urban areas.
Because the greenhouse structures exposed to high moisture, it should be made from materials which have high resistance to humidity like aluminum. The structure of KOLBEX is made from aluminum and is capable to install glass and polycarbonate sheets for its surface, is an appropriate choice for home greenhouses.